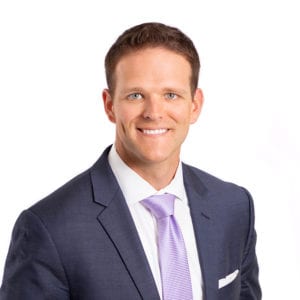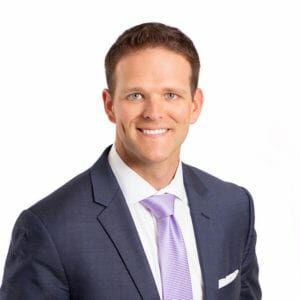 Jordan Slusher litigates complex product liability and tort cases in state and federal courts across the United States. He regularly represents manufacturers, sellers, and distributors of medical devices, industrial machinery, construction equipment and tools, consumer products, home appliances, electronics, automobiles, chemicals, food products, and asbestos products. Jordan defends these clients against a variety of claims including alleged defective design, manufacture, labeling and instruction, breach of warranty, and fraud.
Additionally, Jordan represents property owners, developers, general contractors, and subcontractors in litigation involving construction site injury and death. He also has significant experience representing commercial motor carriers in personal injury, breach of contract, and property damage litigation. Jordan has defended numerous semi-truck accident cases involving catastrophic injury and death, and has litigated disputes relating to property damage and cargo loss including claims under the Carmack Amendment. Jordan also has represented a large national home improvement retailer across the State of Indiana in premises liability matters, vehicle accidents, product liability litigation, and deceptive consumer practices claims.

BJ offers clients a wealth of experience from a wide variety of litigation matters, representing individuals, small and family businesses, large corporations and Fortune 500 companies in multiple forums. He focuses his practice on business disputes, such as employment matters, shareholder claims, director and officer liability and day-to-day business disputes. BJ also has litigation experience handling products liability cases, restaurant and retail liability, civil rights matters, contract disputes, insurance matters, personal injury and appeals. BJ has spent a substantial amount of time working with small business owners and entrepreneurs to guide them through their legal issues including: negotiation of real estate disputes; franchising and intellectual property matters; issues between partners and founders, and counseling business owners on how to avoid legal risks. Indiana has a vibrant startup community and BJ has been at the forefront, working with entrepreneurs to address their unique concerns and challenges. BJ graduated with a B.A. from Vanderbilt University, and remains a die-hard Commodores fan. He received his J.D. from the Indiana University Maurer School of Law. While in law school, BJ was a finalist and later served as Chief Justice for the Sherman Minton Moot Court Competition.